Welcome!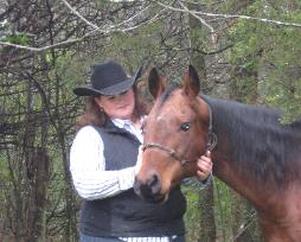 Located at:
3815 Woodbury Hwy
Murfreesboro, TN 37127
423-309-8386

Owner/Trainer Courtney Smith
Graduate of Middle Tennessee State University
Bachelor Degree in Animal Science with a concentration in Equine Science

"It's my goal to create a positive atmosphere in which
we can enjoy the horses we all love." Courtney




---
Chili Cookoff and Fun Show Awards Banquet!
October 31st 5-9
Trunk or Treat for the kids!
Food,Music, Silent Auction, & More
---
We are always accepting sponsorship and donations for Team Need A Hand. If you would like to contribute to help us cover our show expenses just click on the donate button below.
---
Horse Boarding
Our facility offers

200 x 100 Lighted Indoor Arena

200 x 100 Fenced All Weather Outdoor arena

Permanent Jump and Trail course

Over 25 stalls, Turnout, and Trailer parking

60 foot Indoor and Outdoor Round Pens

Barn located just 3 miles from MTSU Campus! >>more
---
Riding Lessons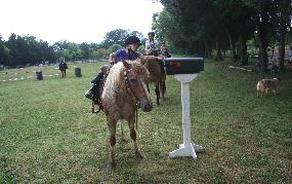 Ages 6 & up
All levels of experience
All Levels of Western
Beginner English
Riders learn hands on to gain independence, confidence and learn responsibility. >>more

---
Team Need A Hand | Member of the Interscholastic Equestrian Association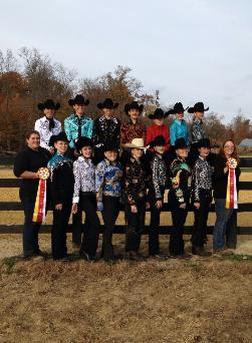 Our 2014-15 Middle and High school Team were High Point Champions at first show!!
The IEA members compete with a team or on an individual basis in Hunt Seat,
Western and Saddle Seat disciplines. There is no need for any rider to own a horse.
The MISSION of IEA is to introduce students in private and public middle and secondary
schools to equestrian sports and to promote and improve the quality of equestrian
competition and instruction.
The IEA PURPOSE is to set minimum standards for competition, provide information
concerning the creation and development of school associated equestrian sport programs,
promote the common interests of safe riding instruction and competition and education
on matters related to equestrian sport at the middle and secondary school levels
(primarily ages 11 through 19).
>> more
---
Fun Show
2015 Show Dates are coming in January!!
This will become your favorite Open Breed Fun Show in Rutherford County! With low entry
fees, lunch options, and a family environment, this horse show is affordable for everyone in
the family to participate.
Classes include english flat and over fences, western ranch, western speed, and flat shod gaited.
Schooling attire/casual dress, year end awards, and much more will make this a relaxing fun
filled show!
>>more
---
Summer Riding Camps
2015 Camp Dates coming soon
Our camps offer a unique opportunity to learn multi-disciplines. We offer both Western and English.
Students will interact with the horses daily and will ride in a group lesson setting. Other activities include learning about daily care, the anatomy of the horse, breeds, colors, and much more. Our goal is to educate while still having fun. For example we learned the parts of the horse last year by painting our ponies!! Then we all enjoyed giving them a bath which just adds to the things we do for our horses.
>>more
---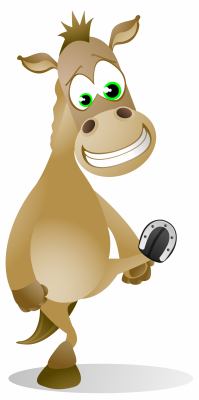 Hoofin It Tack Consignment Sale
Annual Spring Sale
Want to make some Cash? Looking for a great deal on some new to you tack? Join us for our annual tack consignment sale. All proceeds go to help support Team Need A Hand IEA team.
We accept any horse related item - saddles, bridles, halters, lead ropes, lounge lines, english and western tack, harness and driving equipment, show clothing, saddle pads, boots, spurs, riding clothing, practice equipment, show equipment, English equipment, western equipment, coats, jeans, chaps, horse related gifts, supplements for nutirtion (unopened), whips, crops, hats, helmets, blankets, fly sheets, tack boxes, saddle racks, hay racks, horse trailers, accessories for horse trailers, horse equipment, all barn supplies, buckets, stall mats & racks, feeding troughs, jumps, books, teaching aids, riding tools, equine interior design, ANYTHING horse related.
Go to
www.HoofinItConsignment.com
to
register as a Consignor!
---