Welcome!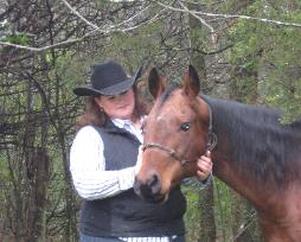 Located at:
3815 Woodbury Hwy
Murfreesboro, TN 37127
423-309-8386

Owner/Trainer Courtney Smith
Graduate of Middle Tennessee State University
Bachelor Degree in Animal Science with a concentration in Equine Science

"It's my goal to create a positive atmosphere in which
we can enjoy the horses we all love." Courtney




---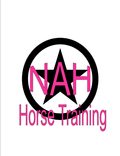 Need A Hand Horse Training and Meridian Equine Education Center
are excited to announce the merger of two great establishments beginning January 1, 2016.
It is with great anticipation that we formally announce the official merging of TWO campuses to better serve our customers, community and horse enthusiasts.

---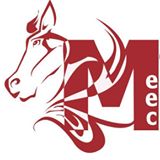 "Teamwork is the ability to work together toward a common vision. The ability to direct individual accomplishments toward organizational objectives. It is the fuel that allows common people to attain uncommon results." --Andrew Carnegie

---
Our Lebanon campus, located off Murfreesboro Rd (Hwy231) conveniently located between Murfreesboro and Lebanon, offers boarding, monthly clinics, site for special events, horse shows, and is the home of the MEEC Farrier Science program. We are excited to announce the addition of an Indoor riding arena coming soon.
The Murfreesboro campus
(previously Need A Hand Horse Training)
will cater to our riding lesson program for both youth and adult students. Offering a variety of riding disciplines focusing on safety, effective teaching and a fun learning environment. Disciplines offered include Western riding: Ranch, Pleasure, Horsemanship and Reining as well as English including hunter seat and jumping. The Boro Campus is also the home of Team Need A Hand- Middle and High School Interscholastic Equestrian Association for both Western and Hunter Seat competitions.
Our equine staff are passionate and professional making their number one goal education and quality care of the horse.
For more information about the Meridian Equine Education Center campuses contact us via email at
info@meridianequine.com
or contact Courtney Smith, Director of Education, directly at 423-309-8386
MeridianEquine.com
---
---
Riding Lessons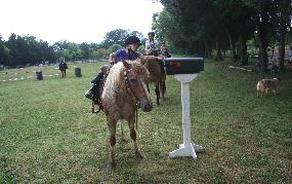 Ages 6 & up
All levels of experience
All Levels of Western
Beginner English
Riders learn hands on to gain independence, confidence and learn responsibility. >>more

---
Team Need A Hand | Member of the Interscholastic Equestrian Association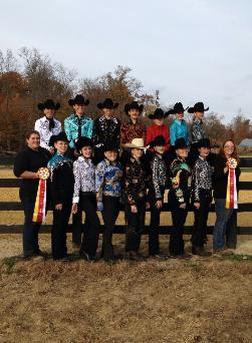 Our 2014-15 Middle and High school Team were High Point Champions at first show!!
The IEA members compete with a team or on an individual basis in Hunt Seat,
Western and Saddle Seat disciplines. There is no need for any rider to own a horse.
The MISSION of IEA is to introduce students in private and public middle and secondary
schools to equestrian sports and to promote and improve the quality of equestrian
competition and instruction.
The IEA PURPOSE is to set minimum standards for competition, provide information
concerning the creation and development of school associated equestrian sport programs,
promote the common interests of safe riding instruction and competition and education
on matters related to equestrian sport at the middle and secondary school levels
(primarily ages 11 through 19).
>> more
---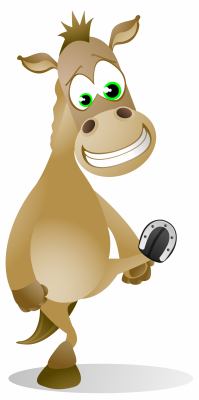 Hoofin It Tack Consignment Sale
Annual Spring Sale
Want to make some Cash? Looking for a great deal on some new to you tack? Join us for our annual tack consignment sale. All proceeds go to help support Team Need A Hand IEA team.
We accept any horse related item - saddles, bridles, halters, lead ropes, lounge lines, english and western tack, harness and driving equipment, show clothing, saddle pads, boots, spurs, riding clothing, practice equipment, show equipment, English equipment, western equipment, coats, jeans, chaps, horse related gifts, supplements for nutirtion (unopened), whips, crops, hats, helmets, blankets, fly sheets, tack boxes, saddle racks, hay racks, horse trailers, accessories for horse trailers, horse equipment, all barn supplies, buckets, stall mats & racks, feeding troughs, jumps, books, teaching aids, riding tools, equine interior design, ANYTHING horse related.
Go to
www.HoofinItConsignment.com
to
register as a Consignor!
---